Apartment for daily rent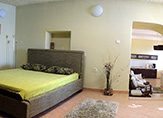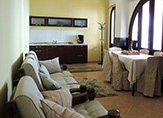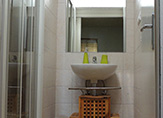 It is situated on the very edge of the promenade which passes below the villa.
It has 70 m², it is comfortable, air-conditioned, equipped for the summer and enjoying in the sea and sun on your own terrace and the villa's beach.
The apartment is safe and comfortable for the parents with the small children.